text.skipToContent
text.skipToNavigation
Lighting for Renewable Energy Applications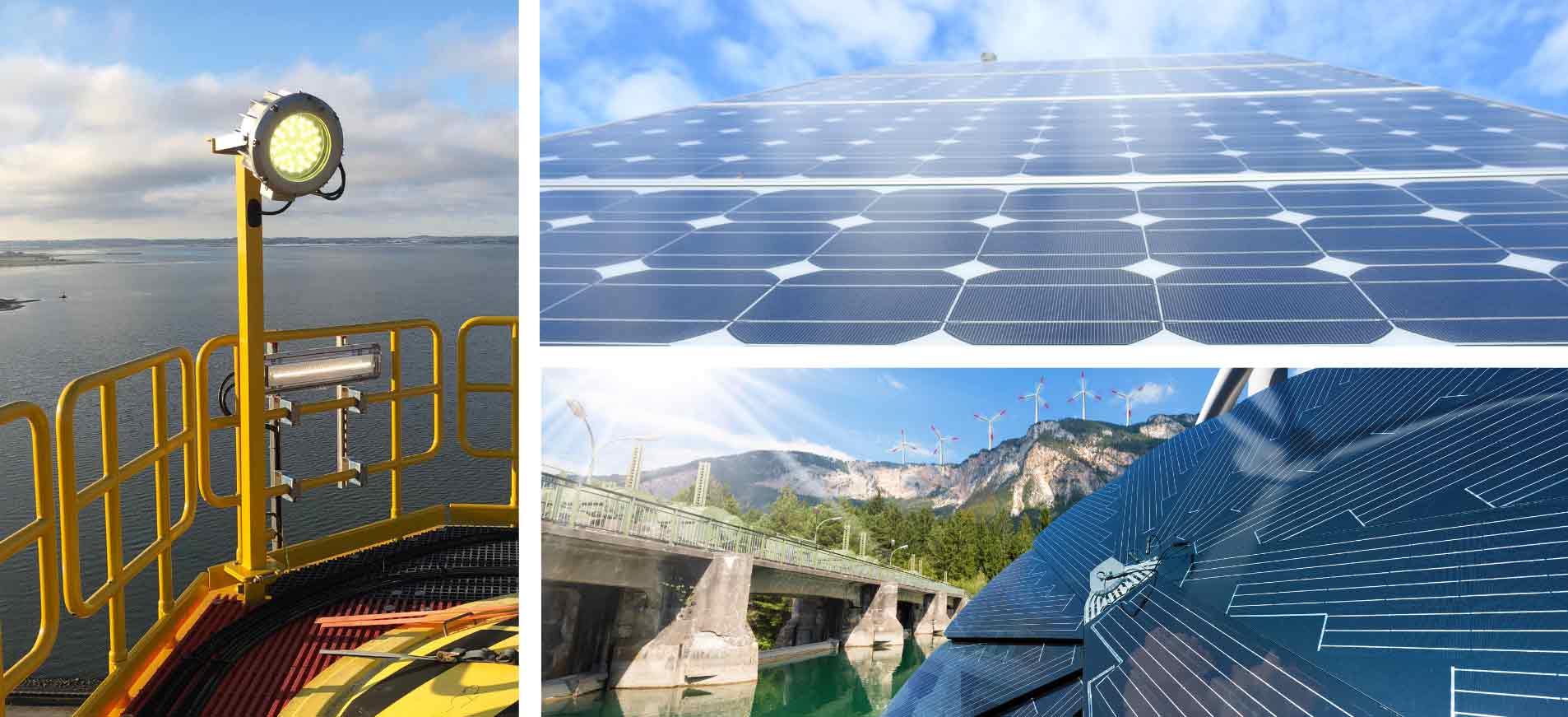 Renewable Energy is increasingly expanding, and Chalmit is a proud supplier of lighting solutions for renewable energy industries. Our products are globally certified for hazardous, industrial and marine environments, making them ideal for onshore and offshore wind farms, hydroelectric plants and other power generation applications. Our long-lasting solutions ensure that our customers can enjoy Chalmit luminaires without frequent maintenance.
Discover Chalmit's work in the industry and our featured products, below.
Four of our most popular LED luminaires for the Renewable Energy sector
LED lights are praised for their efficiency and longevity, making them a more
eco-friendly alternative to conventional luminaire fittings.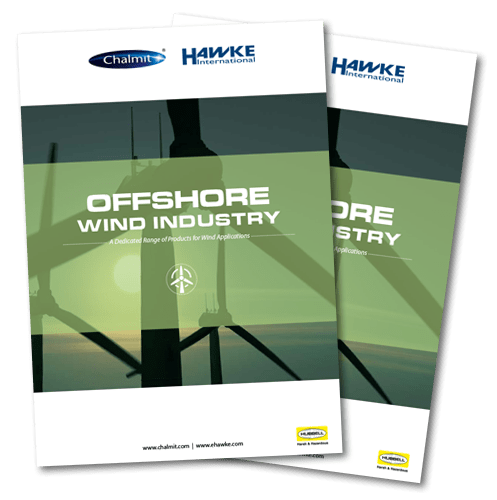 Download our Offshore Wind Industry catalogue featuring a range of products dedicated to the Renewable Energy Industry
DOWNLOAD NOW
Chalmit in the Industry
Chalmit has seen great success in the Renewable Energy sector. Some of our specified offshore wind farm projects include Beatrice, Gemini and Galloper. We provide premium luminaire solutions that are trusted by some of the world's leading authorities in renewable energy. Our wide array of robust linear light fittings, floodlights, exit lights and bulkhead fittings in both conventional and LED versions ensures suitable luminaire solutions for industrial and hazardous applications.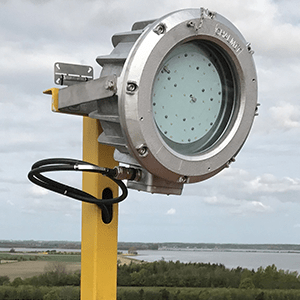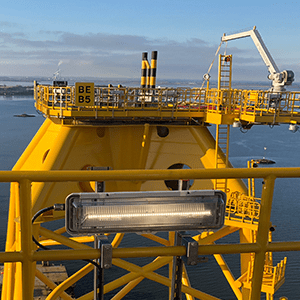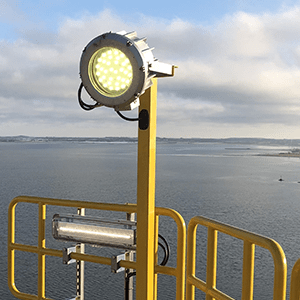 Project Beatrice - A One Hubbell Solution
Chalmit are proud to have provided all lighting solutions for the Beatrice Windfarm Project, ensuring ideal lighting solutions for wet and windy offshore wind farm conditions. Nearly 1,000 Chalmit Protecta LEDs will be supplied for the wind farm. With control stations and cable glands being supplied by Hawke, Project Beatrice benefits from a true One Hubbell solution.
Once operational in 2019, Beatrice will be Scotland's largest offshore wind farm, consisting of 84 wind turbines and powering 450 000 homes. The project is a joint venture partnership between SSE Renewables, Copenhagen Infrastructure Partners and SDIC Power.
Global capacity for renewable energy sources is steadily increasing.
Each year, billions of dollars are invested in renewables globally. Increasing investments in renewable energy capacity, as well as initiatives such as the Renewables Obligation in the UK, encourages generation of electricity from renewable sources all over the world.



Learn more about some of the main sources of renewable energy, below.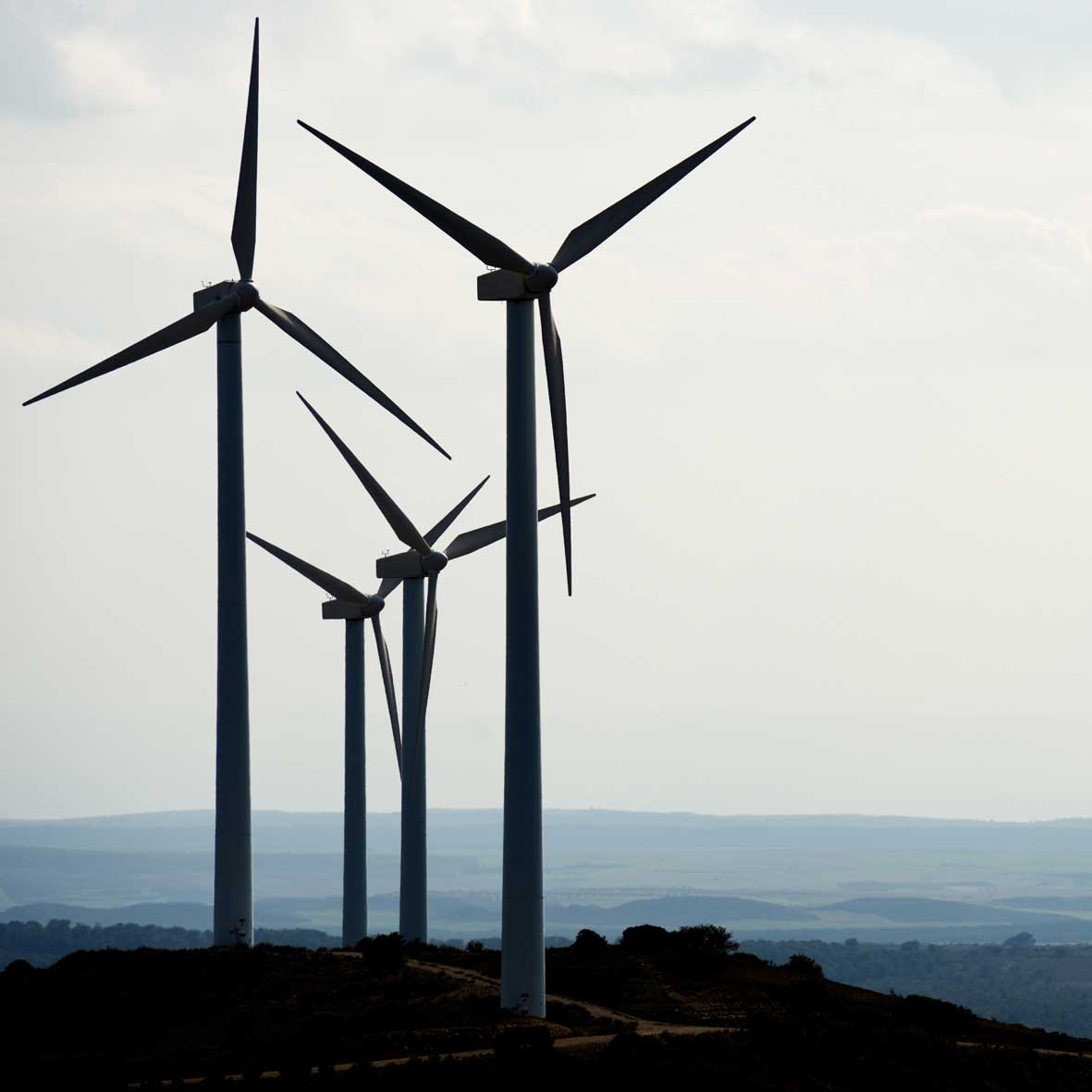 WIND
Wind on onshore and offshore wind farms, pushes windmill blades around in a circle, powering kinetic energy into mechanical power.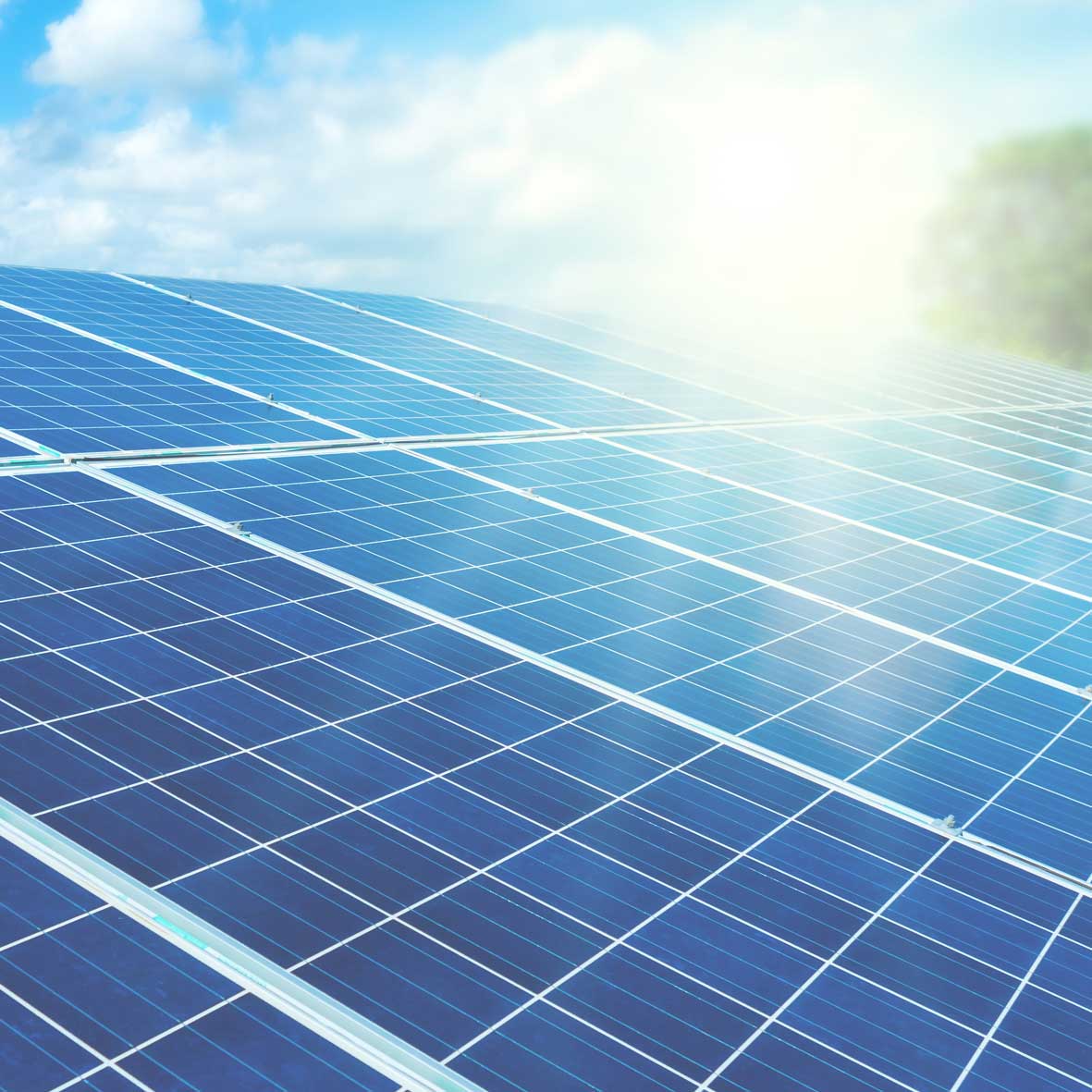 SOLAR
Solar energy involves capturing energy from the sun using solar panels and generating electricity with the captured energy.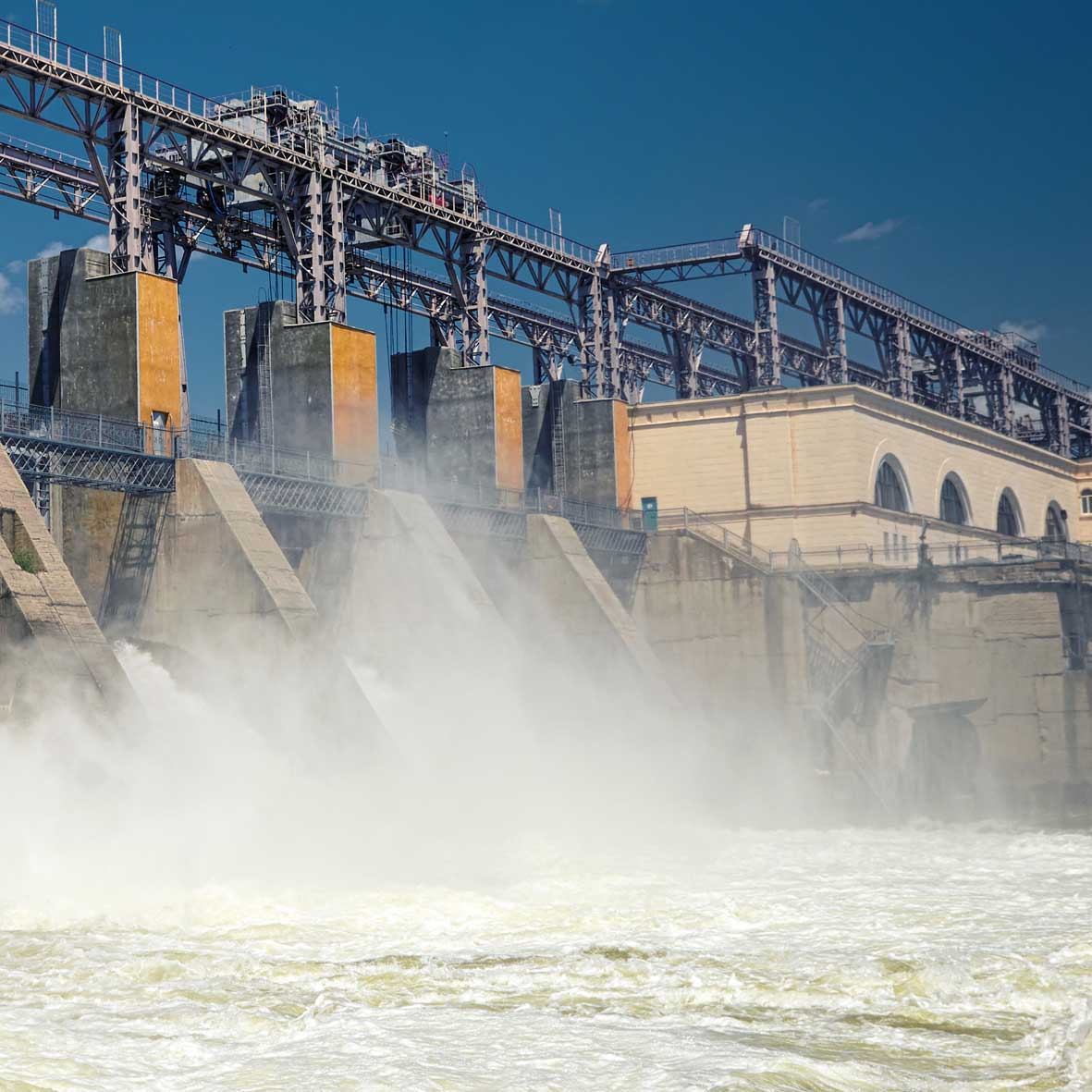 HYDRO
Hydro-electricity refers to the conversion of energy from flowing water into electricity. This is often achieved using turbines and generators.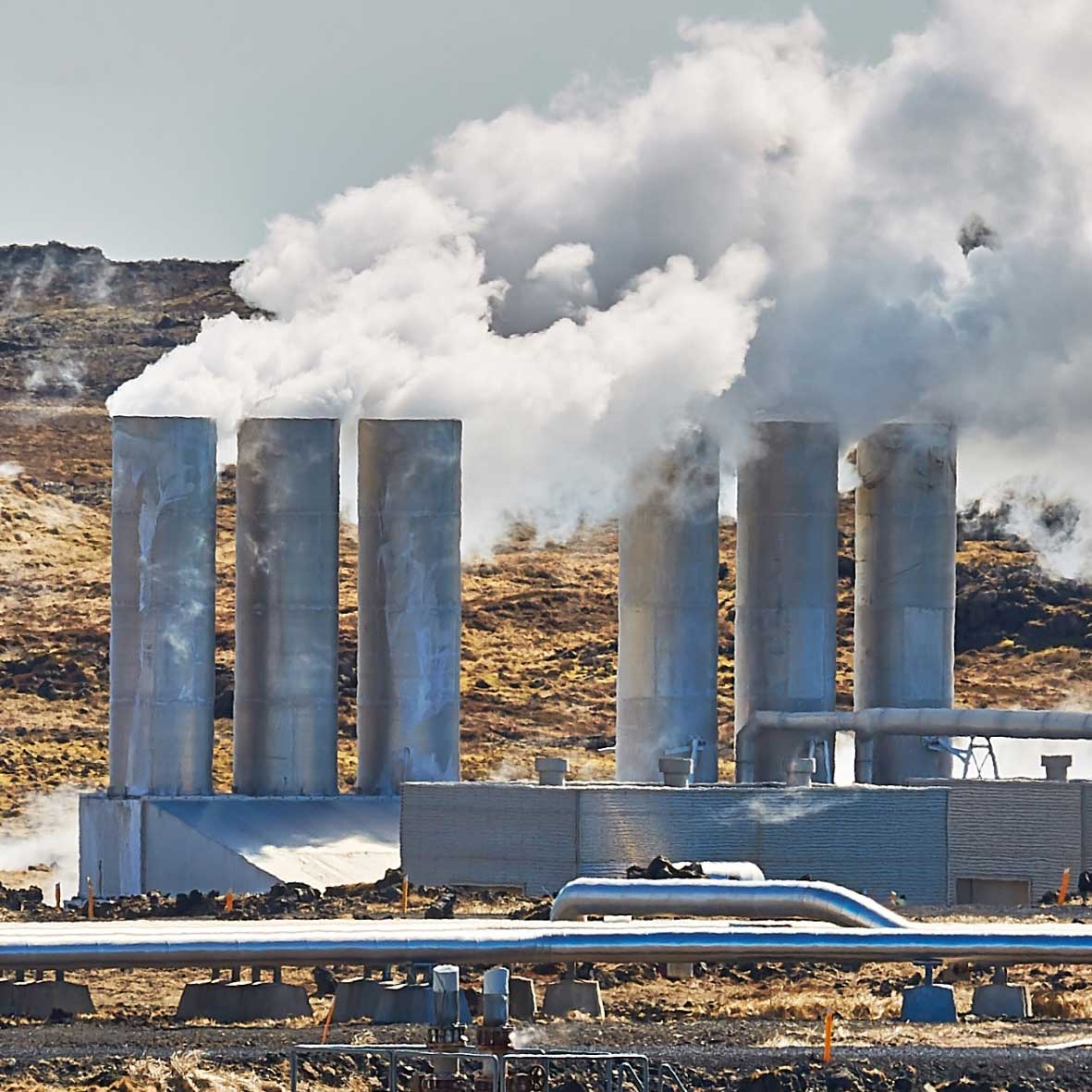 GEOTHERMAL
Geothermal power is generated from steam and water stored in the Earth. These drive turbines linked to electricity generators.