Lighting for Offshore Renewable Applications
Renewable energy is the main building block for a decarbonised future. Offshore wind is one of the main sources of renewable energy currently being utilised at scale.
Globally certified lighting solutions to power the future
Chalmit has many lighting solutions available to support applications and meet the demands of this rapidly developing sector. Our lighting products are globally certified for hazardous, industrial and marine environments. Low maintenance and long life luminaires are ideally suited to offshore windfarms and power generation applications.
A dedicated range of products for wind applications
Chalmit is proud to have provided all lighting solutions for the Beatrice Windfarm Project, ensuring ideal lighting solutions for wet and windy offshore wind farm conditions. Nearly 1,000 Chalmit Protecta LEDs will be supplied for the wind farm. With control stations and cable glands being supplied by Hawke, Project Beatrice benefits from a true One Hubbell solution.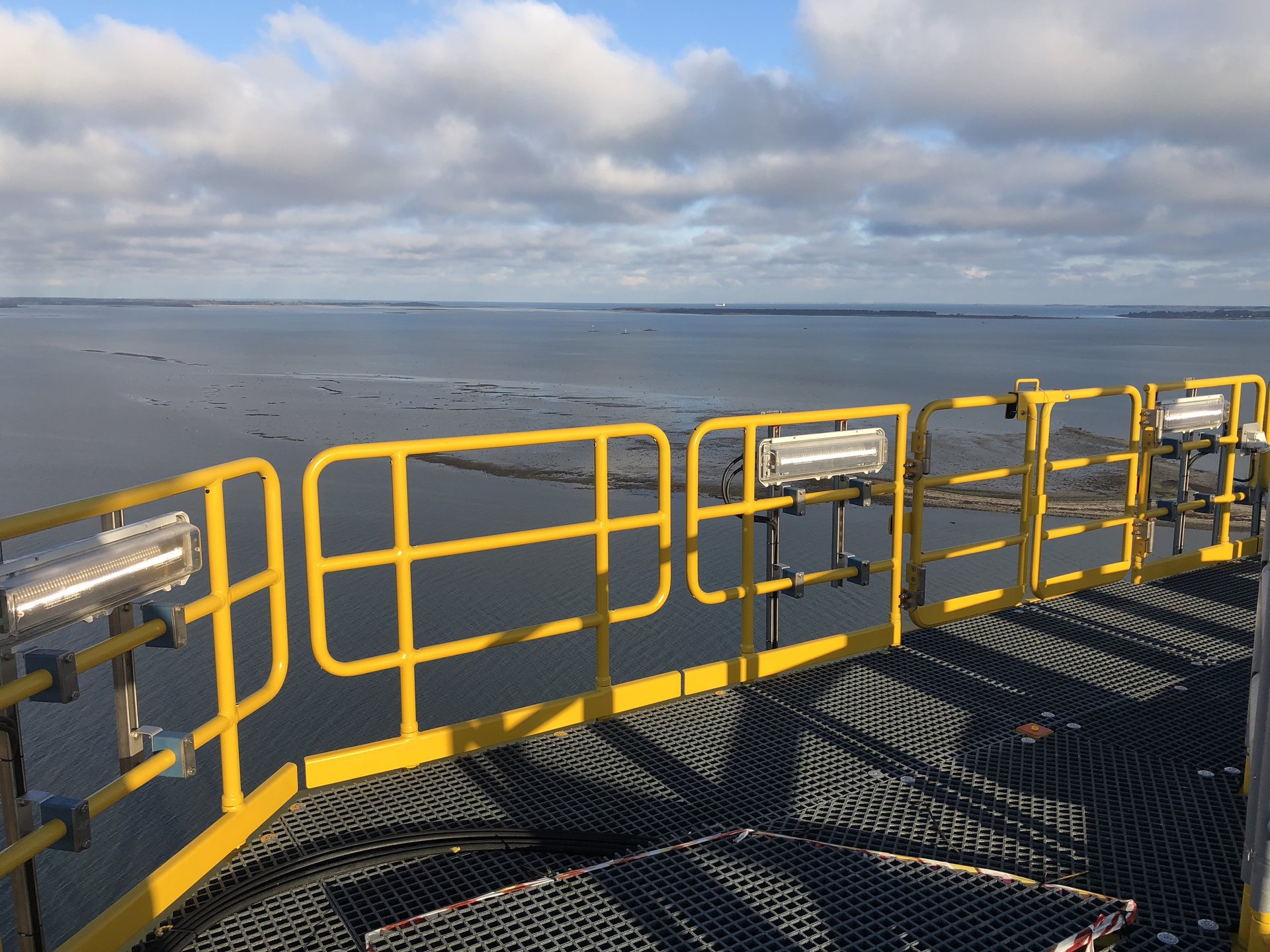 Products Built to Last
Combining robust design with high levels of ingress and corrosion protection, our offshore wind applications range has been created with the testing conditions of offshore substations and unmanned platforms in mind. All our products boast easy installation and maintenance, long lifespans and much more.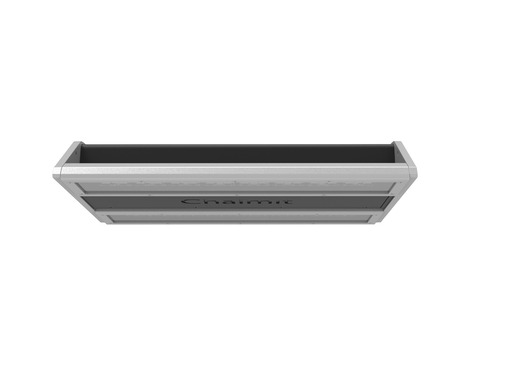 LED Lighting
Our dedicated range of rugged and water tight traditional and LED luminaires are ideal for both hazardous and industrial applications.
View Products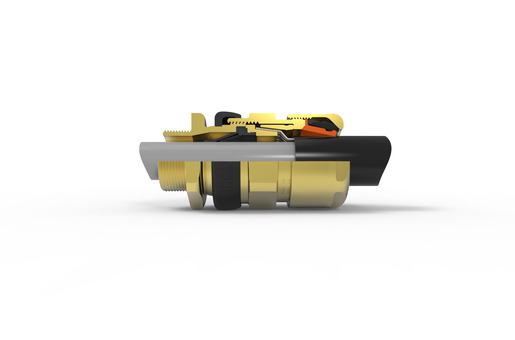 Cable Glands
Hawke's heavy duty industrial cable glands provide superior cable retention compared to standard unarmoured cable glands which is essential for tough offshore wind conditions.
View Products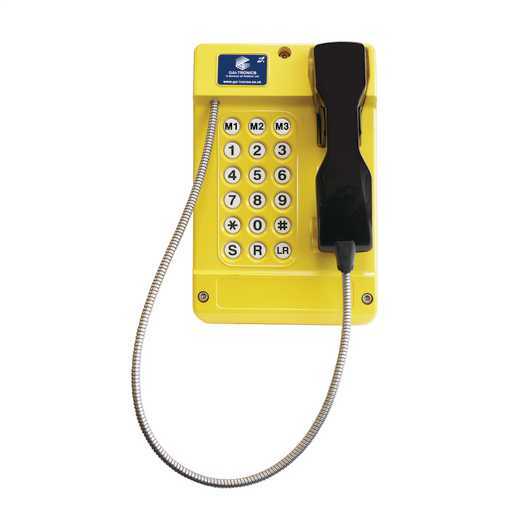 Communications
GAI-Tronics' range of tough weather resistant telephones are built to stand extreme environments with high and reliable performance throughout, providing the solution for offshore wind applications.
View Products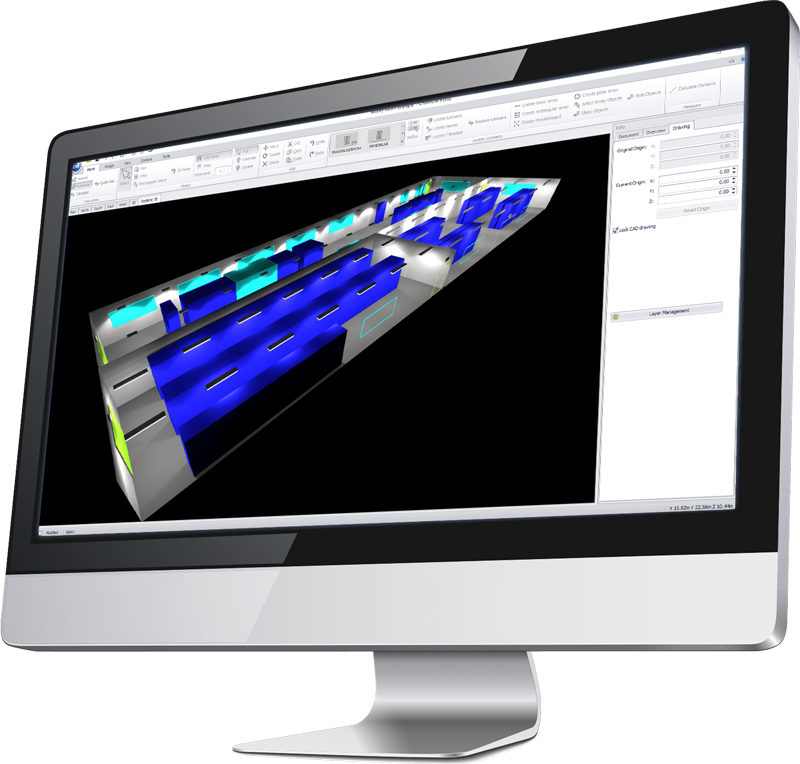 ChalmLite Lighting Design Tool
At Hubbell we understand and provide support in accordance for all offshore standards for both outdoor and indoor applications.
Realistically rendered lighting scenes.
Normal, Escape and Essential Lighting modes.
Integrated CAD tools and CAD layer manager.
All provide as per customer specification and project specific requirements and standards.
Learn More