text.skipToContent
text.skipToNavigation
---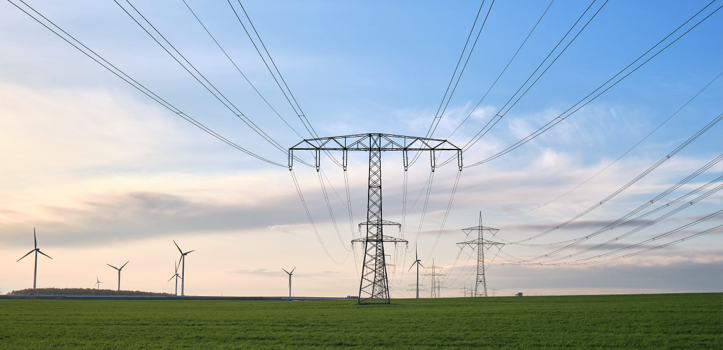 Sustainability at Hubbell
Across our company, we remain focused on embedding sustainability into our overarching business strategy. We believe it is our responsibility to manage the environmental, social, and governance (ESG) factors we impact through our work, and simultaneously view sustainability as a meaningful driver for business resilience and growth. Ultimately, our sustainability efforts reflect our commitment to energizing and empowering the communities that support us.
Our ESG Areas of Focus
Our sustainability approach is aligned with our company's mission and values and embedded into our culture and systems. Since our founding over 130 years ago, an emphasis on long-term performance has guided our company and decision-making. To support our ongoing success and longevity and ensure we remain focused on the right priorities for our stakeholders, we conduct regular ESG materiality assessments, most recently in 2020.
The material topics resulting from our 2020 materiality assessment continue to inform our global sustainability commitments, strategies, and goals. We prioritize the material sustainability areas where we can make the biggest impact and add the greatest possible value to our customers and society.
Our Sustainability Ambitions
We view sustainability as a journey. As our ESG program and initiatives continue to grow and evolve, we will deploy new ESG-related goals and key performance indicators across our business, disclose our progress results, and engage with our stakeholders to create positive impacts within our business and industry.
Hubbell's Sustainability Goals
In 2021, we were proud to achieve our goal of reducing our absolute Scope 1 and 2 greenhouse gas emissions by 10% by 2025, compared to a 2019 baseline