text.skipToContent
text.skipToNavigation
CX Commercial Lighting Control Panels System

Code Compliant, Cost Effective Commercial Lighting Control
The CX Commercial Lighting Control Panel is a self-contained lighting control system that replaces conventional timeclock and contactor combinations with a labor saving, simple and flexible module solution. CX provides a reliable standalone relay control solution to reduce energy consumption for small and intermediate size projects that are cost sensitive.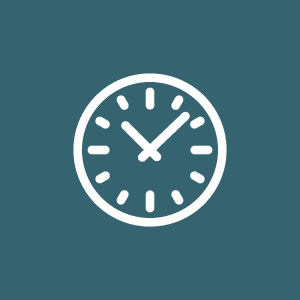 Save Time
Compact single enclosure includes relays, control functions and input terminals for low voltage devices
All inputs are software assignable to any HCS low voltage input device including switches, motion sensors and photocells
Low voltage devices connect directly to panel without any ancillary parts such as power packs.
LCD user interface incorporates easy to follow intuitive programming tools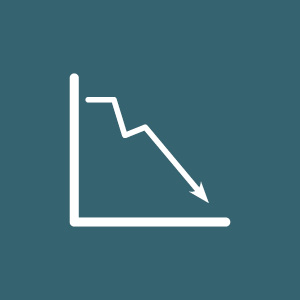 Save Energy
Meet ASHRAE 90.1, IEEC, and California (CEC) Title 24 energy codes
Contribute to LEED certification requirements
Allows multiple low voltage inputs from HCS switches, motion sensors and photocells to enhance energy savings for scenarios such as manual switch ON and automatic motion sensor OFF control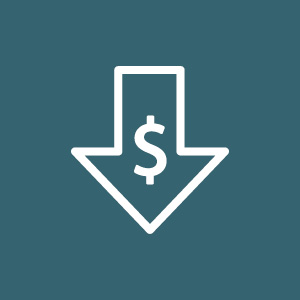 Lower Cost
Can save up to 50% in parts and labor cost over conventional timeclock and contractor systems
Lowers energy consumption with expanded programming options
Astronomical clock eliminates the need for roof mounted photocells
Pre-programmed scenarios offer a wide variety of options to maximize energy savings for each possible control zone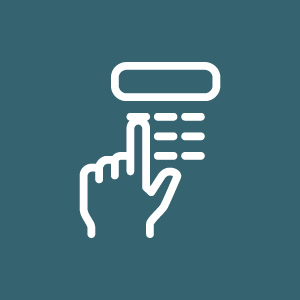 Increase Control
Sunrise/sunset controls provided using internal astronomical clock
Scenarios offer many easy to use control combinations
Priorities and masking allow for personalized control solutions
Application Success
CX supports exterior and interior lighting control applications with a broad feature offering and intuitive user interfaces to address energy code requirements and reduce energy costs all under a single relay panel.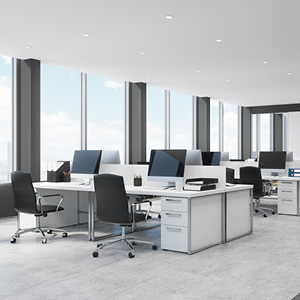 Commercial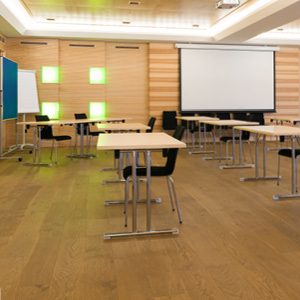 Education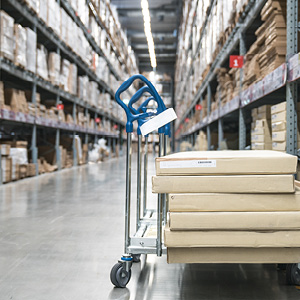 Industrial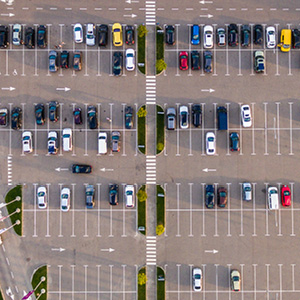 Parking and Site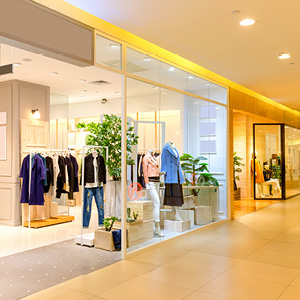 Retail
System Diagram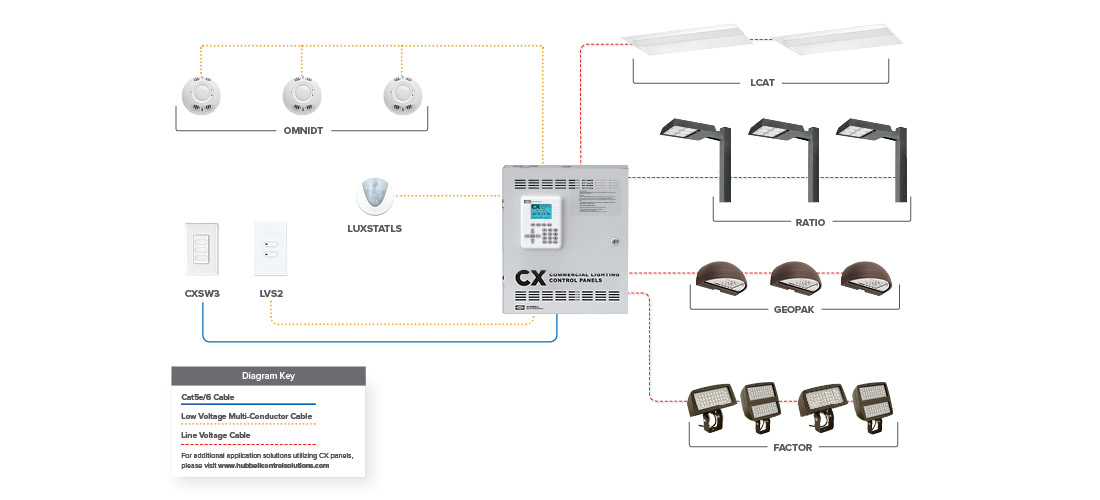 CX Panel Programming Tool
Product Details
General
Application

Warehouse/Manufacturing
Education
Outdoor Lighting
Parking Lot
Parking Garage
Commercial
Retail

Controls - Applications

Commercial - Office
Commercial - Large Office/Open Area
Commercial - Conference Room
Commercial - Bathrooms
Commercial - Parking, Building, Signage
Commercial - Parking Structure

Environmental Conditions
Indoor and Outdoor
Project Type
Space Planning
Single Space Integrated
Technology

Motion Sensing
Daylight Harvesting
Dimming

Type
Controls