text.skipToContent
text.skipToNavigation
---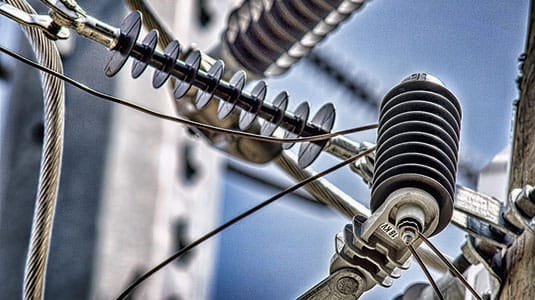 Distribution Market Leader
Hubbell Power Systems, Inc. (HPS) is a global manufacturer and supplier of distribution products, capable of providing more than 85% of what you find on a typical distribution pole. Every one of our products meets or exceeds ANSI standards and are backed by our industry leading warranty. We design, manufacture and market quality products to meet technical and functional specifications and exceed customer expectations.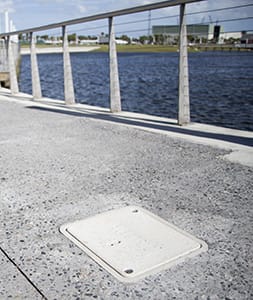 On Time Delivery
HPS is dedicated to delivering products and services on time, in spec and on budget. View our Distribution market brochure for more information.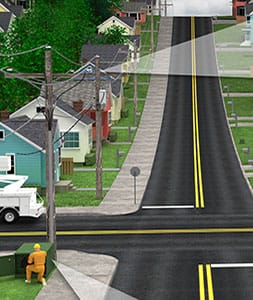 Quality Products
HPS manufactures a complete product line for the distribution market. View our Distribution market poster for more information.