text.skipToContent
text.skipToNavigation
---
Delivering Superior Foundation Systems Solutions
Hubbell Power Systems, Inc. (HPS) is one of the world's leading foundation repair experts, featuring the CHANCE® brand anchors for the residential, electric utility and communications markets. The CHANCE helical pile systems offer a well-recognized and cost effective alternative to other pile systems and is backed by over 100 years of engineering experience.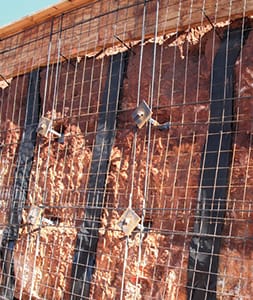 Reliable Foundation Systems
CHANCE products are backed with a 30-year Transferrable Limited Product Warranty and our trusted distributors are certified experts in all of our foundation systems. For residential, commercial, or industrial foundation construction, trust your next project to the professionals at Hubbell Power Systems. View our Anchors Catalog for more information.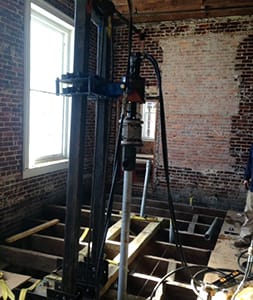 Foundation Strength
CHANCE deep foundation systems provide the high capacity piles to stop and reduce settling and cracking of commercial and industrial structures. Selected by load requirements and soil conditions, our systems offer capacities ranging to 120,000 pounds for each pile. Hubbell Power Systems' representatives are thoroughly trained and certified in installation procedures and are supported by our extensive technical-support services.