Healthcare Solutions
Healthcare facilities are depended on for the reliability of their services, procedures and patient care. Hubbell devices ensure the reliability that hospitals and healthcare workers need for complete peace of mind.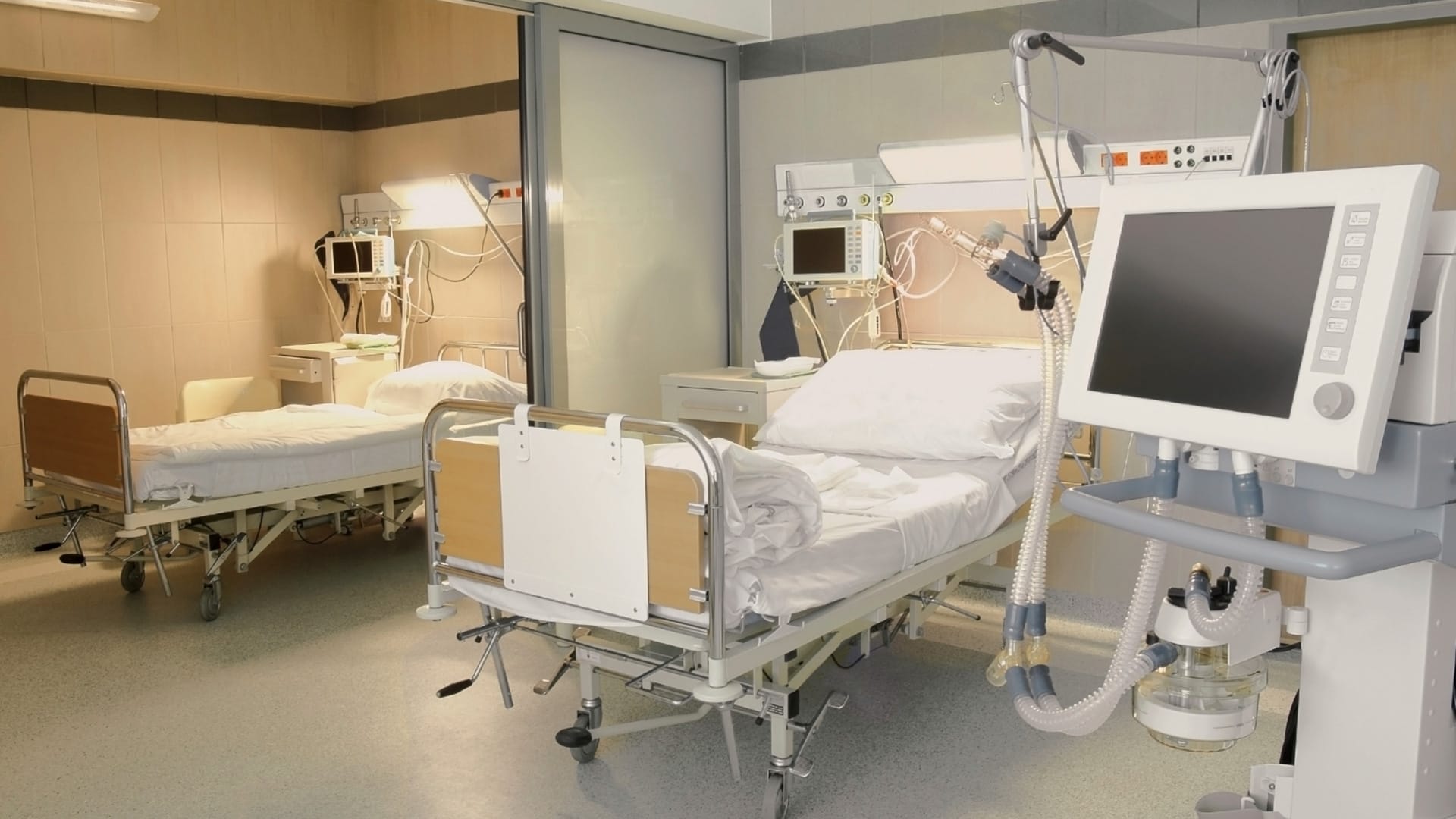 Hubbell Premise Wiring Healthcare Facility Solutions
Critical care spaces in a healthcare facility require 100% reliable power and data connections without interruptions. These demanding 24/7 environments encounter significant abuse such as abrupt plug removal and numerous insertions, being impacted with carts, beds and gurneys, exposure to harsh cleaning disinfectants—all of which can contribute to damage.
Hubbell products are put through comprehensive and rigorous testing, to meet requirements above and beyond the standards providing the industry with one of the highest performing most reliable products.
Healthcare Facility Products