Safe, reliable & innovative residential electrical products
Homeowners, builders, and electricians, looking to make your life better? Create the perfect ambiance, add convenience, enhance security, and reduce your home's energy footprint. Hubbell redefines the devices that power your life.
Learn More
The "everything you need" advantage
Whether building new, planning a home renovation, or simply upgrading for convenience, Hubbell solutions handle all your electrical devices. Take advantage of innovation that goes far beyond our fast-installing products. Count on us for one-source simplicity.

Convenient power where you need it

Connectivity for work and entertaining
Safety for installers and users

Efficiency for a sustainable future
Explore product categories
The core of our product development is customer centered. From basic residential receptacles and switches to undercabinet outlets, USB charging solutions, smart home automation, and connectorized products for A/V—all devices built around your needs. Even outdoor rated switches and receptacles.

Wiring Devices
Attractive and practical core electrical devices such as switches, outlets, floorboxes and wallplates

Smart Home
Convenience, comfort and safety through connected smart control, motion sensing, dimming and device charging

Residential Structured Wiring
Network solutions that keep up with evolving technology, delivering voice/data communications and entertainment
Shop
Enjoy Hubbell quality and reliability. We make it easy to buy everything you need. Choose the kind of control you want to make your home shine—from basic receptacles and switches to voice controlled smart devices.
Learn More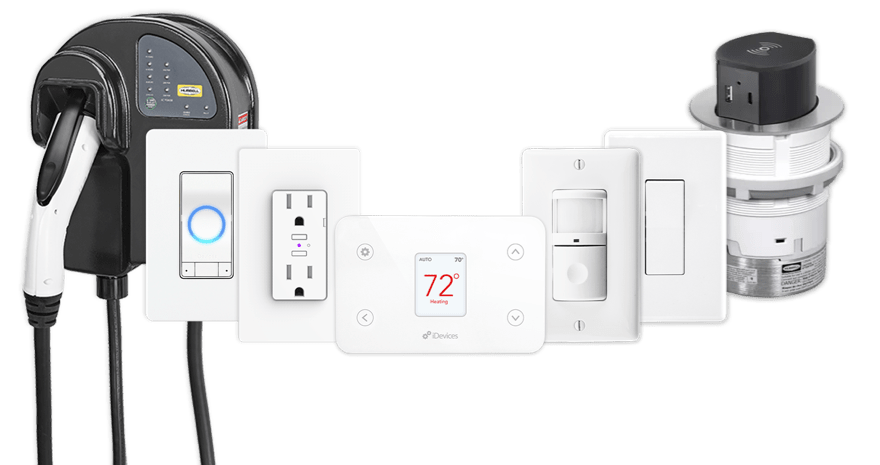 Why partner with Hubbell?
We focus on meeting your needs today and tomorrow by applying our innovation and experience. More than a century after inventing the first pull chain light switch and electrical outlet, we still deliver reliable, safe, efficient, and cost-effective solutions.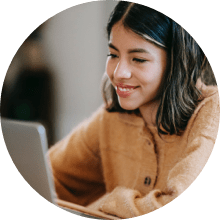 Homeowners
Count on reliable, on-trend Hubbell convenience: switches, outlets, and wallplates throughout your home with technology to perform today and in the future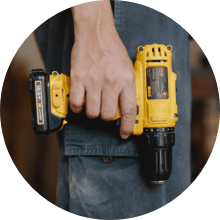 Builders & Contractors
You can trust easy-installing, quality Hubbell electrical devices to exceed NEC and safety standards, delivering high productivity as well as performance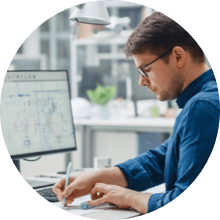 Specifiers & Designers
Combine style and performance with intuitive Hubbell technology, convenience and aesthetics
Explore our residential product guide
Fill out the form below to receive our residential wiring device catalog. And let us know if a conversation would help you. We can show you how we deliver complete electrical product categories.